Who are you?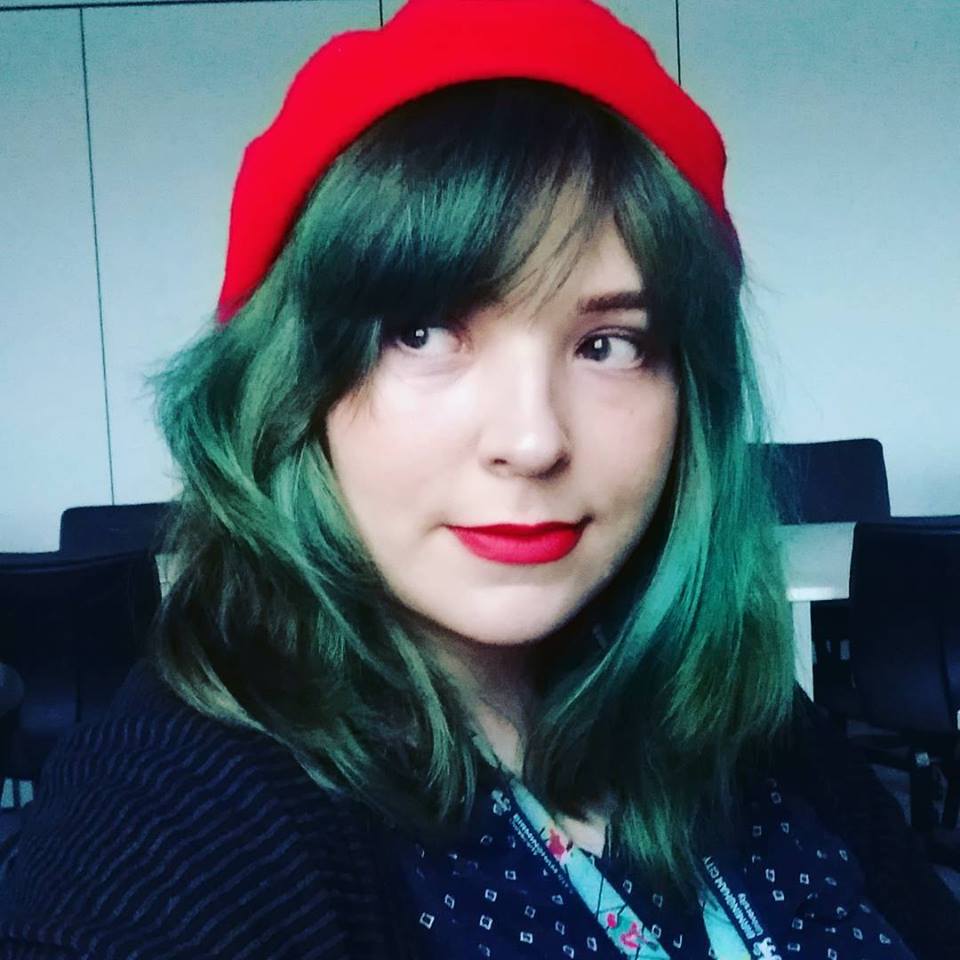 I'm Harriet, and I'm the eldest child in a ridiculously large family from 'up north'. I grew up in a relatively small industrial town located along the shoreline where the River Mersey meets the landmass in a maelstrom of tugboats and shipping containers. There's a big shopping village and an aquarium though, so there is that!

I'm apparently award winning too, having won BCU's Extra Mile Award 2017/18 for Inspirational Student of the Year. (You can read more about that here)
What are you into?
I'm into user experience, usability and accessibility,  motivating others to achieve their potential and helping people find new ways of thinking, doing and seeing! 
I've developed a love and skill for helping others, and I do some pretty awesome things at my university to ensure I can do everything in my means to help others.
In terms of hobbies I am of course a big gamer, favouring singleplayer or narrative experiences. I also enjoy noodling around in Substance Designer and Unreal Engine.
What are you up to?
I'm currently a student at Birmingham City University, studying MSc Video Game Enterprise Production & Design at the New Technology Institute (NTI).
While studying, I am currently the elected Disabled Students Officer, along with working as the president of BCU's disabled students society, Enable. If that isn't enough extra curricular work, I'm also a School Ambassador & Student Representative for the New Technology Institute, working on open days and applicant taster days to encourage and support potential applicants for the courses there, and I talk with faculty to ensure that students have a fantastic time at Uni academically, while leading a team of course representatives, known as Student Academic Leaders.
I also occasionally do speaking engagements, presentations and panels talking about Disability in the Games Industry – if you'd like me to speak at your event, get in touch!